Elders Rural Service
Brian Rowling : Branch Manager for Tolga & Mareeba
                Phone: 0418 870 037
                Email: brian.rowling@elders.com.au
Brian's overall responsibility is varied; from managing personnel, product & administration to being a livestock & property auctioneer, marketing cattle & rural property throughout Far North Queensland.





Bill Denmark: Support Officer Farm Supplies
          Phone: 0417 726 958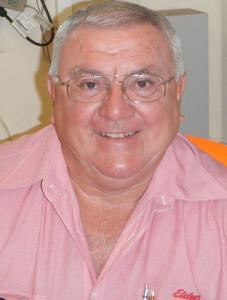 Email:  bill.denmark@elders.com.au
Assisting pastoral and rural clients for over 10 years, Bill has a wealth of experience in helping people on the land. Bill is also a qualified real estate agent, property and chattel auctioneer covering the rural areas from Tully north and west to Normanton & Karumba.
Mark Peters: Territory Livestock Sales Manager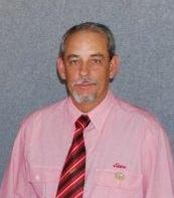 Phone:  0419 791 223
                Email: mark.peters@elders.com.au
A familiar voice on the radio rural report and at the stockyard sales, Mark covers a huge area & is the person to deal with when it comes to buying and selling your livestock. 

Ian Schmid: Farm Supplies Sales Manager
                Phone:  0458 060 198
                Email: ian.schmid@elders.com.au
Ian oversees the merchandise section of the Tolga and Mareeba operation from fire protectants for your harvester, feed for your livestock, fertiliser for your crops, gates & portable yards – whatever you need on the land.


Craig Mence:  Farm Supplies Sales Representative
                Phone: 0408 616 228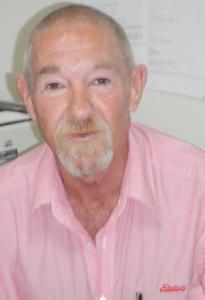 Email: craig.mence@elders.com.au
Looking after all fertiliser and logistics for rural requirements, Craig's forte is granular & soluble fertiliser for all rural needs.



Greg Forsyth: Farm Supplies Sales Representative/Agronomist
                Phone: 0417 641 488
                Email: greg.forsyth@elders.com.au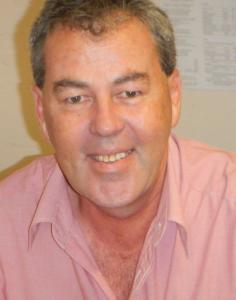 Greg is the farm supplies sales rep/agronomist for the southern Tablelands. Greg assists farmers growing potatoes, corn, peanuts and bananas, services the dairy farmers & specialises in rye grass seed.





Steven Cozens:  Farm Supplies Sales Representative/Agronomist
                Phone: 0418 879 095
Email: steven.cozens@elders.com.au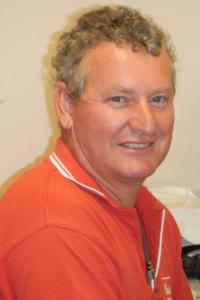 Steven is the Farm Supplies Sales Representative/agronomist for northern Tablelands; Lakeland, Mutchilba, Dimbulah, Mareeba and  specialising in tree crops, vegetables and other horticultural products.





Debbie Coleman: Sales Support Officer
                Phone:  07 4095 6603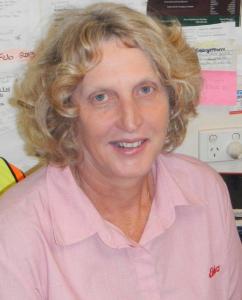 Email: debbie.coleman@elders.com.au
Debbie orders rural merchandise and animal health products, controls lick blocks, cartons & looks after counter sales & phone requires.



Joshua Fraser: Farm Supplies Sales Representative
                Phone: 0427 290 078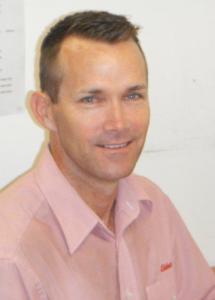 Email: Joshua.fraser@elders.com.au
Josh  is a Farm Supplies Sales Representative and services farms in the Mossman, Dimbulah, Mutchilba and Mareeba areas.

Cameron McPherson:  Livestock Production Sales
                Phone: 0418 679 756
                Email: Cameron.Mcpherson@elders.com.au
Cameron's speciality is livestock production sales and services for the northern & western area, north of Ingham, particularly the Mt Garnet & Normanton area. Cameron provides advice on animal health  and nutrition.